Inclinometer is an instrument for measuring angles of slope and inclination of an object with respect to its gravity by creating an artificial horizon. It is also known as a tilt sensor, tilt indicator, slope meter, slope gauge, gradient meter, gradiometer, level gauge & level meter. An inclinometer is commonly used in different industries like Aviation, civil engineering, Government, Marine, Military, and Transportation for platform leveling, boom angle indication and slope angle measurement. The tilt angle range is the range of desired linear output measured in degrees. Important specifications to consider when searching for tilt sensors and inclinometers are the tilt angle range and number of axes.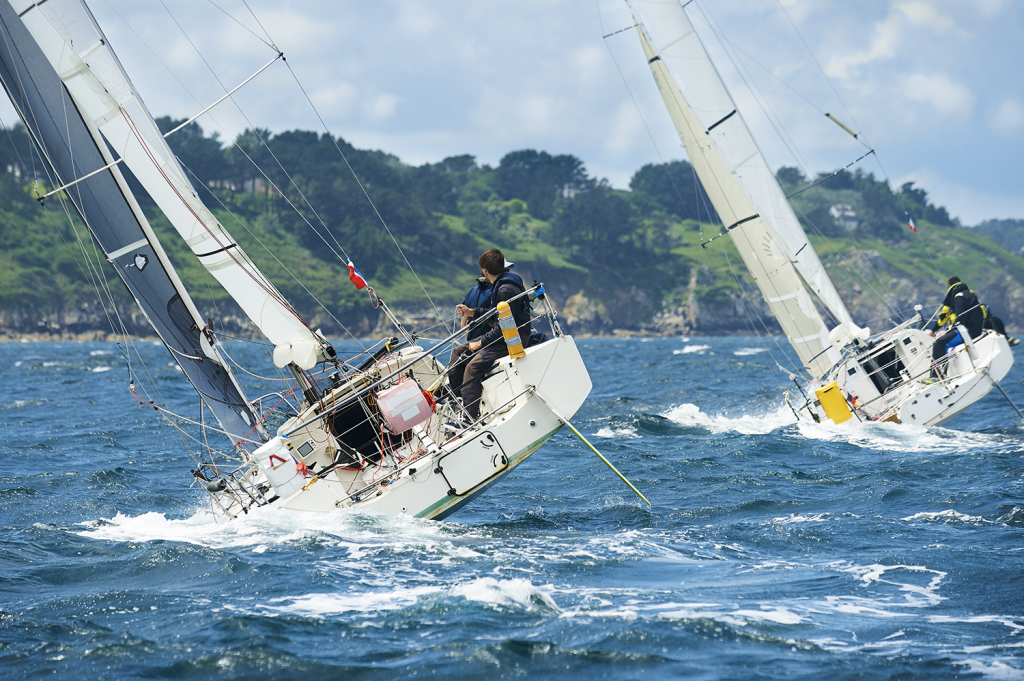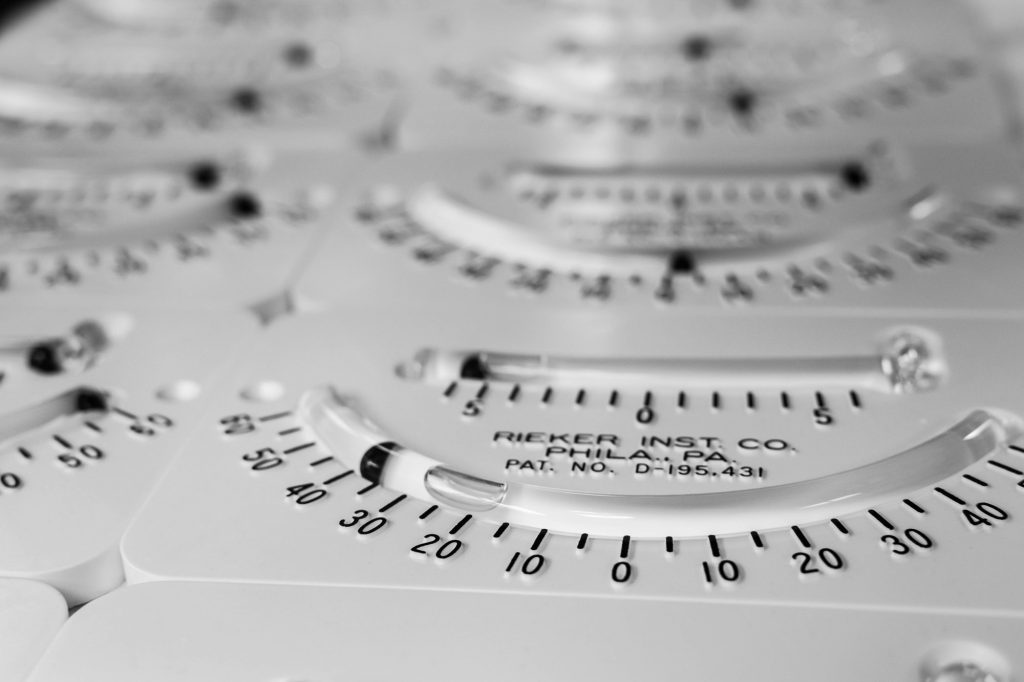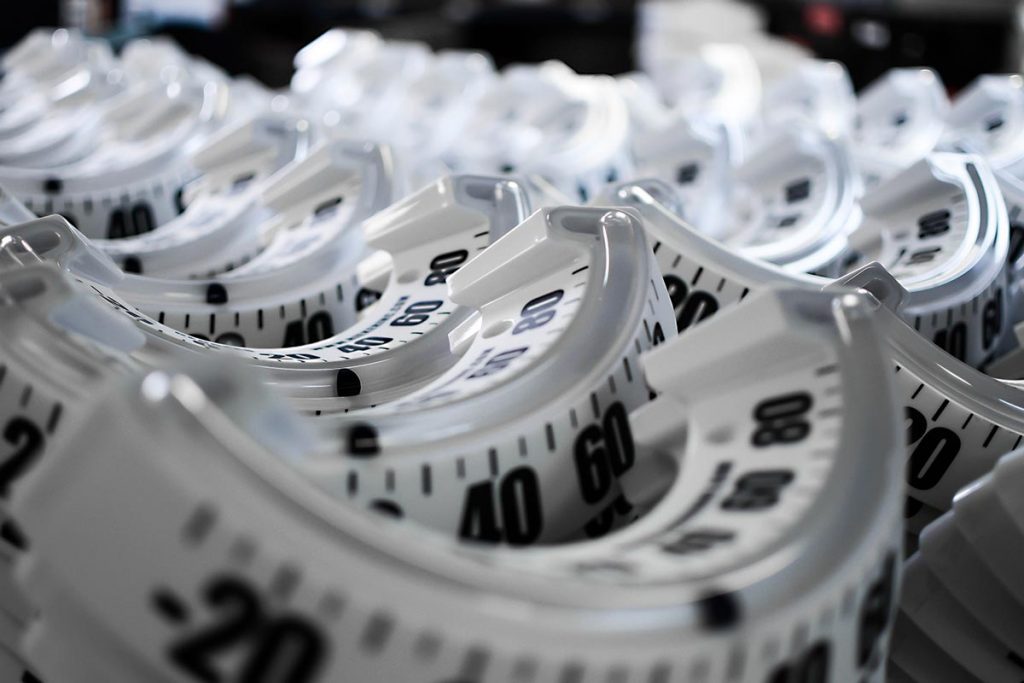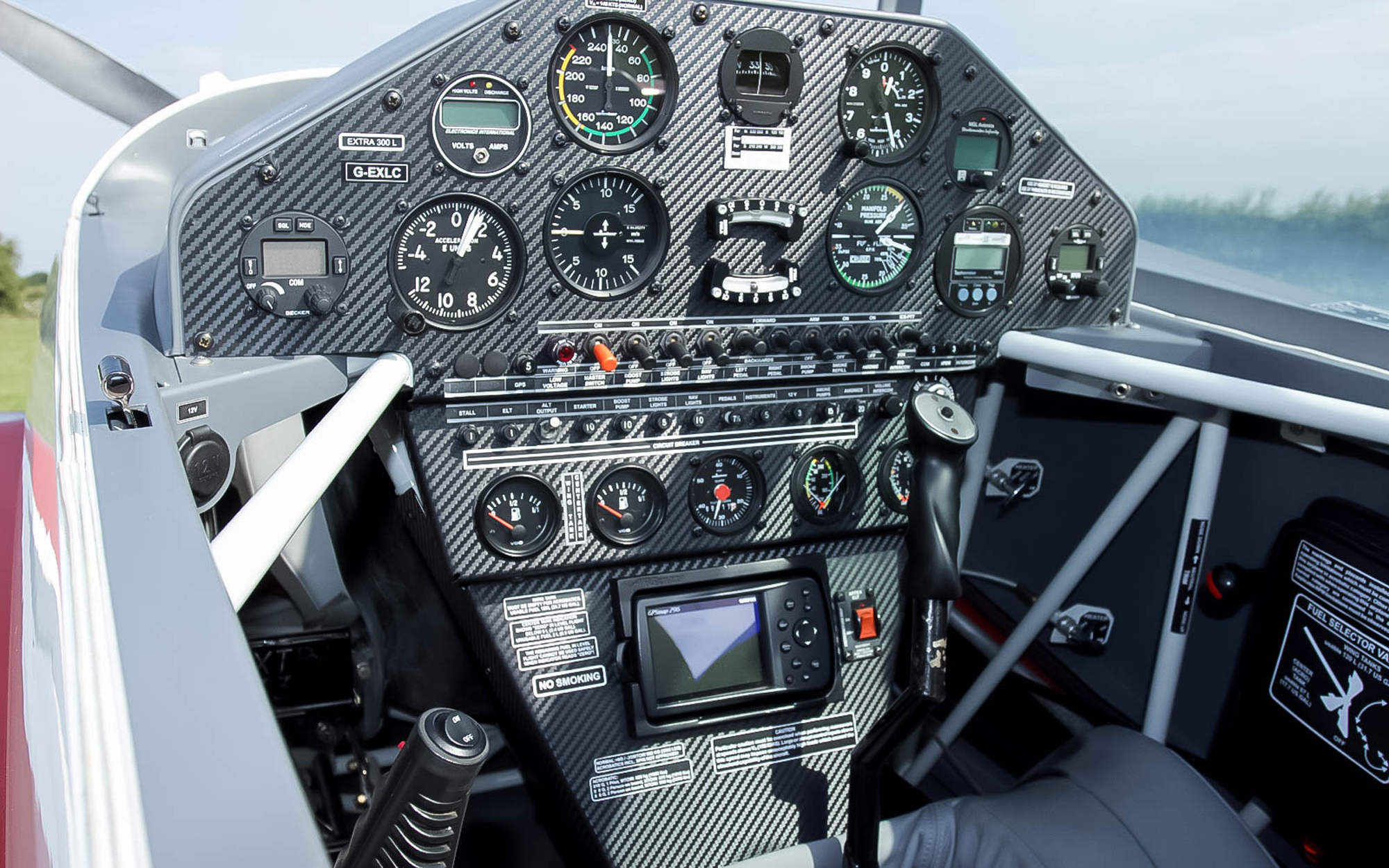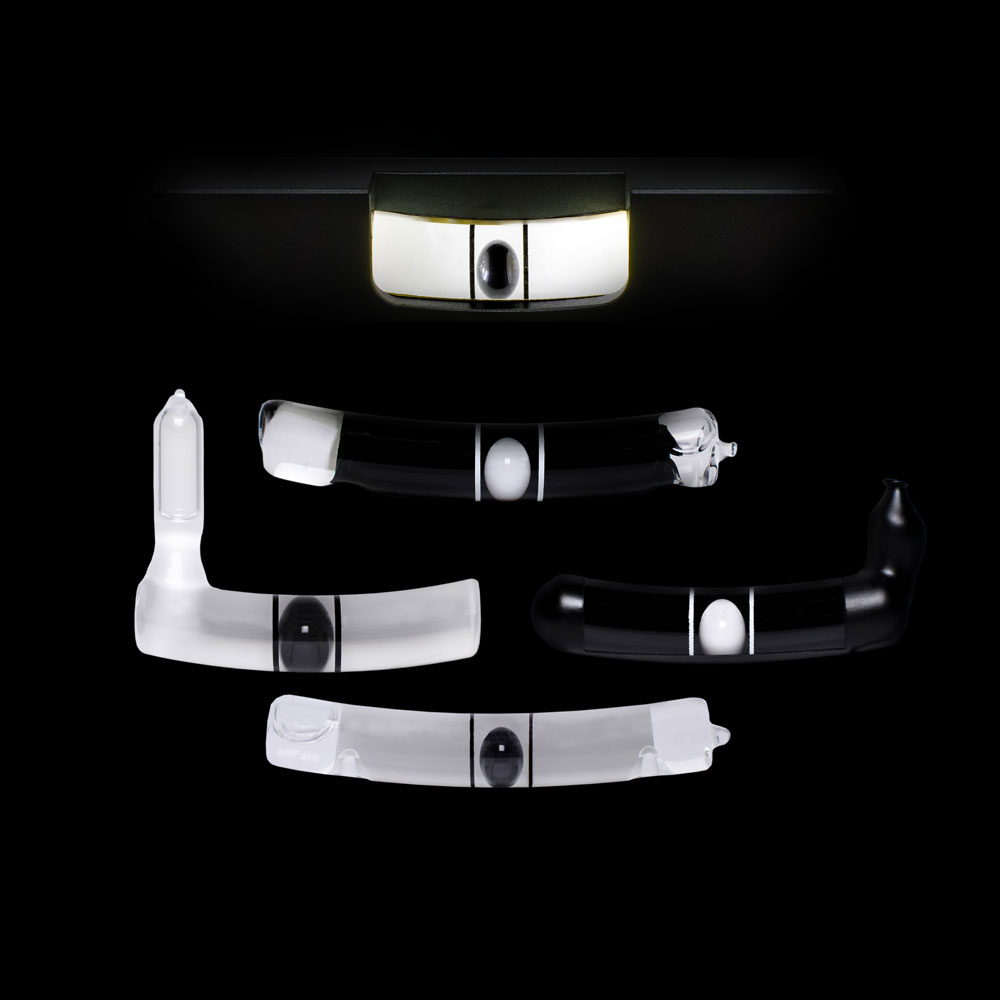 mechanical inclinometers
Our mechanical inclinometers feature glass or polycarbonate tube and ball construction, customizable fluids as well as green options, warning color zones, backlights, and more.
SHOP NOW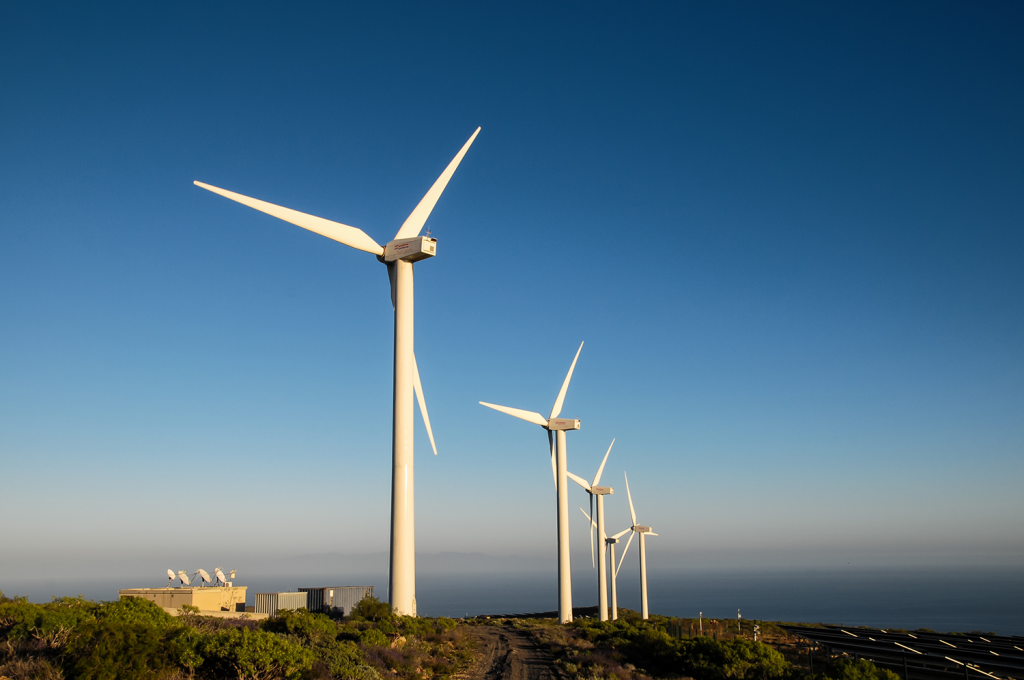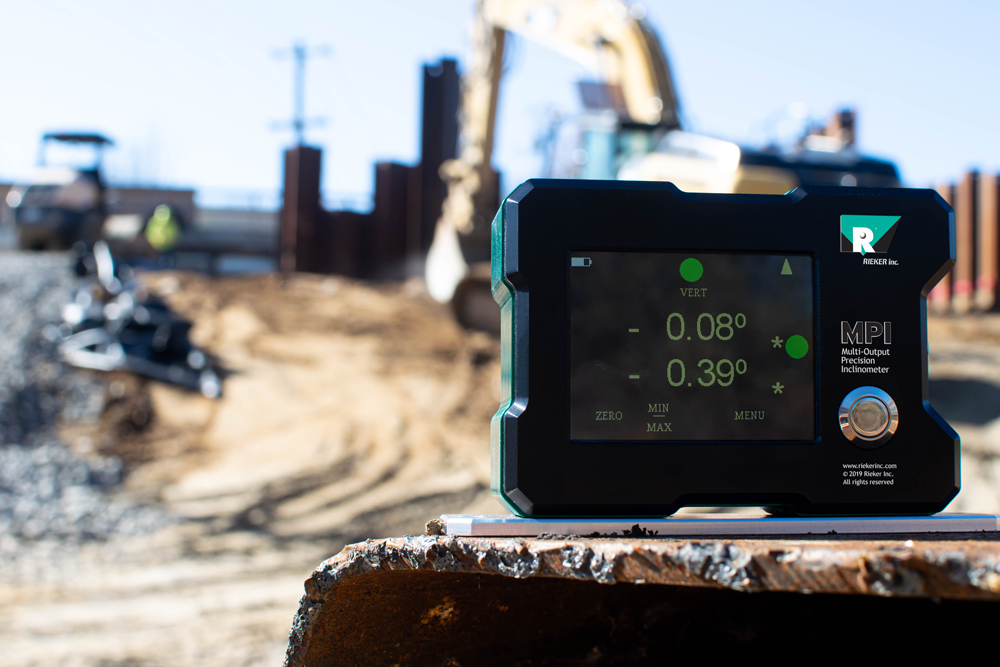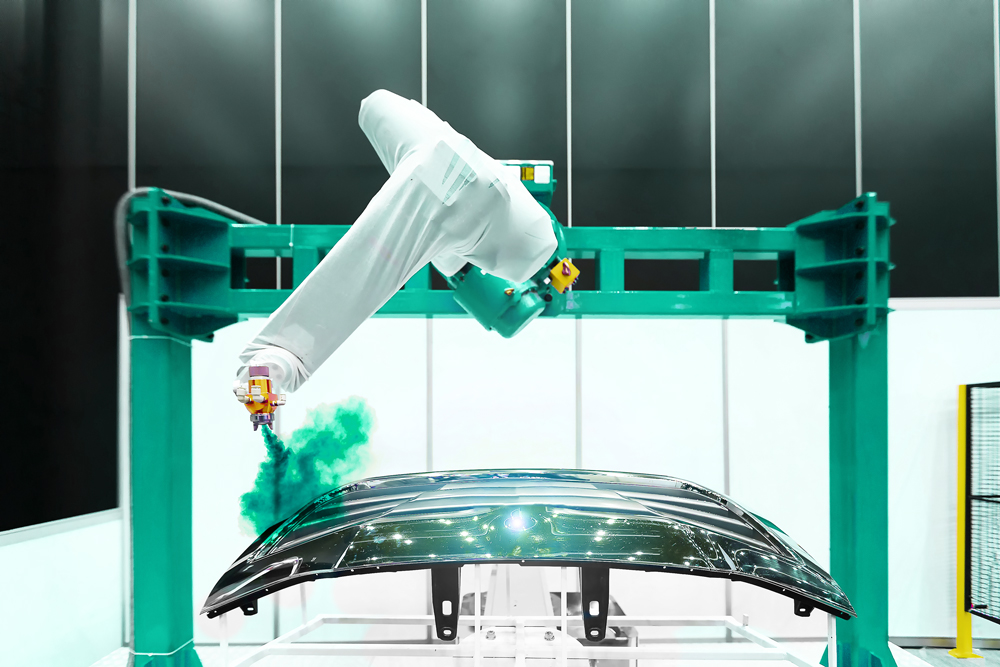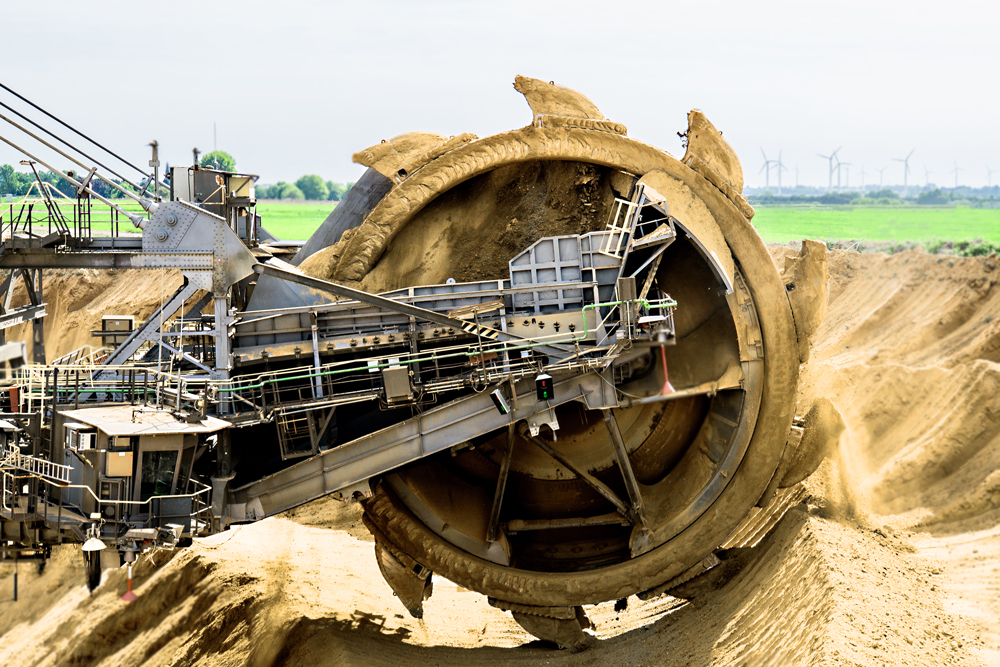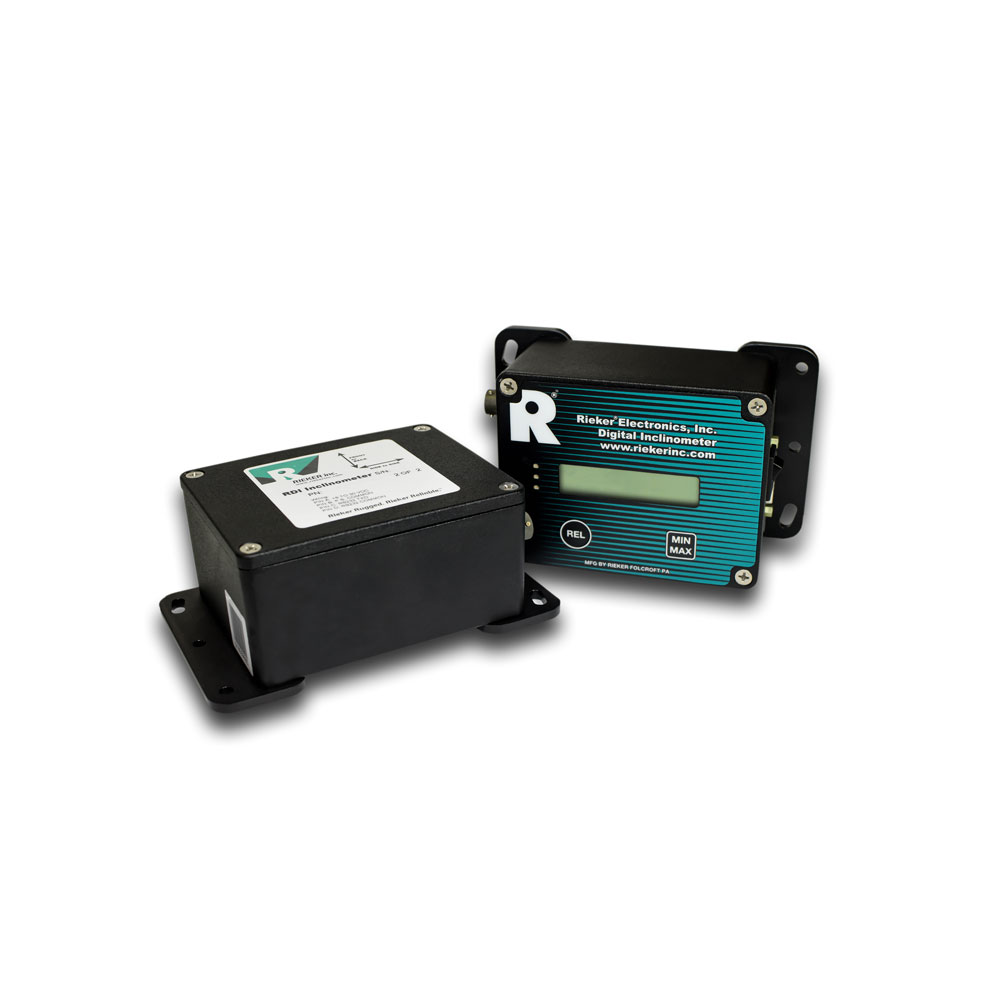 electronic inclinometers
No moving parts and with reference to gravity, our electronic inclinometers, accelerometers, and tilt switches, provide accurate readings in even the most hazardous locations.
SHOP NOW
Rieker Total Solutions Webinar Registration Form
Inclinometers & Sensors Webinar: 11/18/21 @ 11AM EST